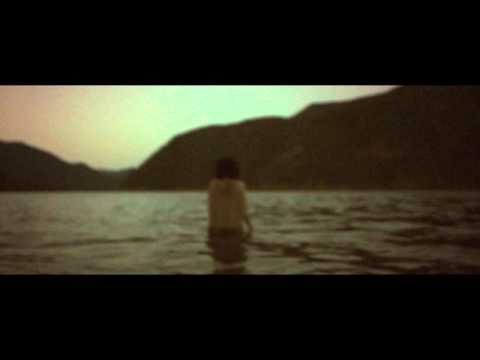 2013 Touring
We are booking out our 2013 tour schedule. Where do you want to see us play? Who do you want to see us play with? If you are interested in booking us, contact us here: http://t.co/NBIJA6Zv
Watch
Little update video for y'all. 5 days and almost 50% funded!!! We love you! http://www.kickstarter.com/projects/1593867979/kye-kyes-sophomore-full-length-lp/posts/369005
New Record/Kickstarter Announced!
We are beyond excited to reveal to you all the details of our upcoming record. We are also so blessed to have such amazing fans to help us take on a project like this. Here is our kickstarter. We love you guys :) http://kck.st/UbGtKz
RECORDING
We are soo excited to announce that we will be recording our next record this January in Nashville, TN. Thank you to everyone who has supported us on this amazing journey. We can't wait for you to hear what we have been pouring out in these songs for the past year. We will be releasing a Kickstarter next week to help fund the record and it will have more details!!!!
"Broke (Remix) has been featured in the Samsung... →
Fall Tour Post #1 →
Follow our photographer Michael Porter's blog. You can check out Post #1 of our fall tour here:
Watch
Broke (Remix) is featured in the new Jawbone commercial. Just in case you wanna bump Kye Kye through your BIG JAMBOX ;)
Want a Free Physical copy of the Remix EP?
We will be selecting 25 people throughout the week to give out a free physical copy of the Remix Ep Here how it works: You must tweet 5 individual posts to separate twitter followers who you think would enjoy the album and have it contain the following information in it: 1)      #youngloveremixep 2)      @KyeKyeMusic 3)      http://t.co/flG84Yvg 4)      http://youtu.be/X5Nu1hGLH6s?hd=1 On...
Full Preview of Remixes TODAY! →
Remix Ep comes out tomorrow! Preview the full songs on our website TODAY and share the word 
Online Store Sale →
Our physical "Young Love" CDs and T-shirts are back in stock on our online store. Get 20% off TODAY ONLY by entering: *SPRINGCLEANING* with your order 
7 tags
COME AND LIVE! →
WE ARE VERY EXCITED TO BE PART OF THE COME AND LIVE FAMILY! GO AND CHECK THEM OUT! SUPPORT THEM BY DOWNLOADING! LISTENING! DONATING! AND SPREADING THE WORD ABOUT A MOVEMENT OF MUSICIANS WHO DARE TO CHANGE THE WORLD!    
Want to hear some snippets from the Remix Ep? You can do it on Amazon. 1 week until it goes live! http://www.amazon.com/Young-Love-Remix-EP/dp/B007HE60XI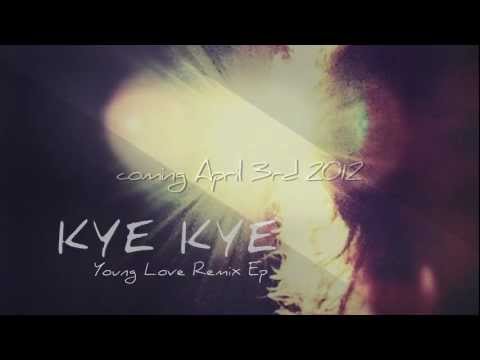 Young Love Lyrics!
Young Love by Kye Kye (Prov.23:7 & Ro.6) REACH Is this it ? Is it so simple my God ? home I found I found you now! (Jon.3:3) (Ro.10:10) (Col.1:27) (Ro.3:22)(Ro.4:6-8) ============================== ============================================= BROKE I broke in the silence to repeat what I've done in the past won't change me (Phil.3:3-11) I broke when you told me I could...
Our friend Mary from 104.1 the FISH did a little...
New Album Preview
Hey all!!!!!! You can now officially preview our album on Amazon! Go check it out and listen to the snippets. The official release date is January 11th 2011 on iTunes and Amazon. If you would like a physical copy of the CD, go to http://www.kyekyemusic.com/ and pre-order one! Thanks for the support and positive feedback on the album everyone :) Amazon Preview: ...